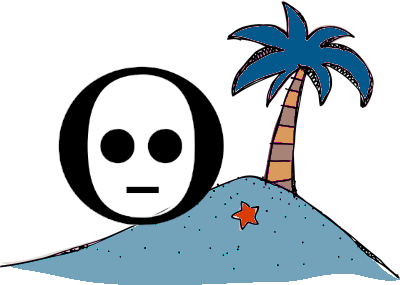 About oblak.be
oblak.be is a community operated platform run by a tiny group of internet enthousiasts that operate communication services for friends and family. Picture this platform as a group of servers, configured with our own flavour of well established open source apps.
We strive to be a reliable, fun to use and privacy friendly communication platform on the planet. We want to make sure our users have access to safe and easy to use apps, so they can stay in touch with their loved ones, wherever they may be in the physical world.
What can I do with the oblak platform?
You can use the oblak platform to organize your files and communication in the cloud.
Do I need an oblak account?
Here are a few reasons you might want an oblak account:
You don't mind to fiddle a little bit with advanced settings, in return for a better than average experience.
You are part of a small community and you need a place to meet online. The oblak platform is probably the choice that suits all your members best.
You are tired of all the advertising, fake news or spam making its way to your inbox or chat app. Create an oblak account to start from a blank slate.
You have relatives in countries where centralized based messaging platforms are banned. An oblak account may help you to remain in contact with your relatives.
You are a software developer that loves open source software. Sign up and join our community!
There are probably more reasons, tell us why you love oblak!
Get involved
Create a free account and get in touch with the administrators using Element, join the group #social:oblak.be. We love to hear your feedback and ideas! You can also ask questions if something isn't clear from the help pages.